Dr. Babacar Diao
Using open source technology to overcome the lack of resources in healthcare: Senegal's experience with 3D Slicer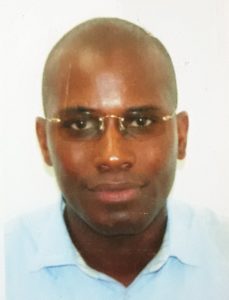 Dr. Babacar Diao is the Deputy Chief Physician and Chief of the Urology Department at Ouakam Military Hospital, Dakar, Senegal. In addition to his clinical training, he served taking care of the war wounded in the Senegalese army between 2000-2005 and participated in United Nations peacekeeping operations in Liberia.
Dr. Diao's research focuses on uro-oncology: prostate cancer, kidney cancer, bladder cancer and cancers of the external genitalia; reconstructive surgery: malformative or traumatic anomalies; and andrology: male infertility, erectile dysfunction. More importantly, Dr. Diao has led the effort to introduce digital technologies in the health care system in Senegal. In collaboration with researchers from Harvard Medical School in the US, Queen's University in Canada and University of Las Palmas in Spain, he has adapted open technologies such as 3D Slicer to help train future surgeons and improve patient education. Since 2017, he has worked on the introduction of more affordable image-guided intervention tools for the treatment of prostate cancer.
---
Dr. Danyal Fer
How Can We Perform Surgery on Mars?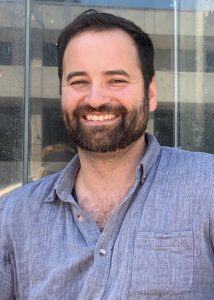 Danyal Fer is a general surgery resident at the University of California San Francisco East Bay and a Captain in the United States Air Force. He has worked as the Surgical Translational Research Lead in Applied Research at Johnson and Johnson Medical Device, providing insight into the development of robotic and AI systems. He is also a visiting scholar at University of California Berkeley Automation Laboratory where he provides clinical guidance in the automation of surgical tasks. He also works with the NASA and SpaceX for development of systems for surgical care in extreme environments. His research drives the transmission of surgical knowledge and action, using robotics and artificial intelligence to develop surgical systems for extreme, austere, and terrestrial surgical environments.